Duck Life 4 HTML5 Game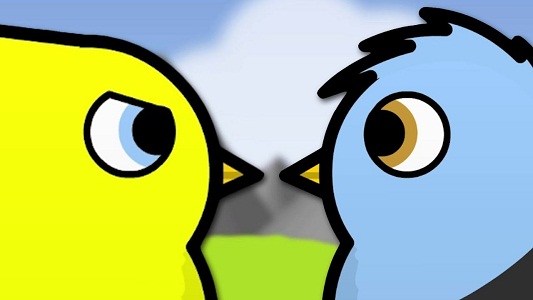 Description
:
Feed and train a duck to become the champion in Duck Life 4. Choose an egg, hatch and change the appearance of the duck. Train to increase the speed, stamina and reaction of the duck. When ready, take your duck to the race. Use gold coins to buy accessories and upgrade a stronger duck to become the best duck athlete on the planet.
How to play Duck Life 4
– For running, use the up arrow to jump.
– For flying, use the left and right arrows to guide the duck.
– For swimming, use the up arrow to jump, the down arrow to dive and the right and left arrow to move around.